Help Us Raise Money for the National Parks Foundation
Over the last year, the National Park Service has had their hands full, cleaning up after the two hundred and thirty seven million visitors who've visited the 62 National Parks. Sadly, many of them do not adhere to the #LeaveNoTrace outdoor ethics we all should strive towards. So, I am dedicating this year's vacation time to raising money and awareness for the National Park Foundation, to help out.
PLEASE
DONATE HERE:
> National Parks Fundraiser by Subaru Ambassador Rob, organized by Robert Damian Mauro <
All donations go directly from the PayPal Giving Fund to the National Park Foundation
All donations are tax deductible.
And, don't forget to follow my National Parks #AscentAdventure this May 17th-28th. We will be exploring and photographing our Subarus in their natural element, in:
Arches National Park
Canyonlands National Park
Natural Bridges National Monument
Bears Ears National Monument
Vermilion Cliffs National Monument
Grand Staircase-Escalante National Monument
Zion National Park
Bryce Canyon National Park
Capitol Reef National Park – Cathedral Valley

So, follow along to see the Subies tackle over a thousand miles of off-roading and overlanding, to bring you some stellar photos and video of all of those national treasures!!!
A very big thank you to @Discount Tire and @Liberty Subaru for being a big part of this year's fundraiser, and helping to make this possible.

In 2019, we raised $2,500 in public and direct-private donations – this year, let's push past the $5,000 mark!!!
💖 PLEASE SHARE – PLEASE HELP 💖
National Parks Fundraiser by Subaru Ambassador Rob, organized by Robert Damian Mauro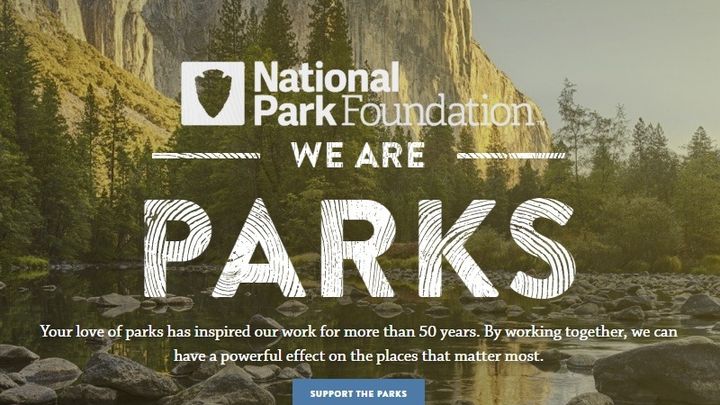 #Subaru #SubaruAmbassador #SubaruAmbassadorRobert #SubaruLovesGiving #SubaruLovesNature #Nature #NationalParks #NPS #NationalParkService #NationalParkFoundation #Charity #Volunteer #Giving #KeepOurParksClean #AscentAdventures